Paly Robotics is holding a virtual recruitment due to COVID-19 this year. Recruitment will officially begin on Tuesday, September 8th. However, there are still important events to participate in beforehand if you're interested in joining the team. Please reference this document for all the important dates, and check out our recruitment flyer.
Student Info Day
Student Info Day will be on Thursday, August 27th from 4pm to 5:30pm. This event is for all applicants looking to join the team. Team leadership will cover important future dates for recruitment, distribute applications as well as talk in-depth about subteams and initiatives. If you're unable to attend, email ayu@palyrobotics.com and nhunt@palyrobotics.com for more information about how to obtain an application packet. Zoom Link.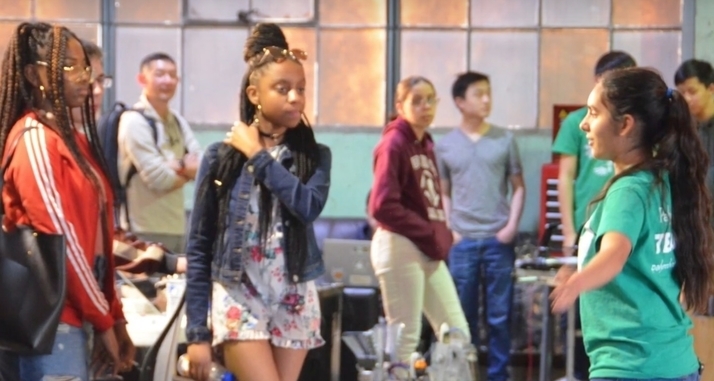 Parent Info Night
Parent Info Night will also be on Thursday, August 27th, from 7pm to 8:30pm. This event is highly recommended for the parents of applicants. Team leadership will cover the same general information as Student Info Day, but will also cover specific information about student and parent commitment. Team leadership will be available to answer any specific questions about the team and the recruitment process. Applicants who cannot attend the earlier student session may attend the parent session instead. Zoom Link.